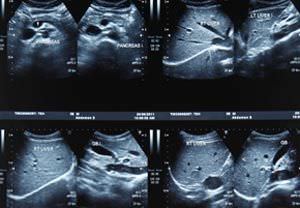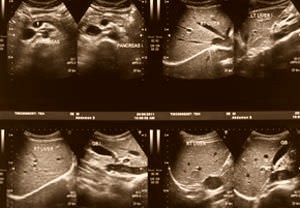 A bilateral color doppler analysis is used to look inside the carotid bulb as well as internal and external carotid arteries. 
This test is used to determine the velocity of blood flow to the brain and find the presence, amount, and location of arterial plaque. 
Buildup within the carotid arteries can reduce blood flow to the brain and may increase the risk of stroke.
TRUE HEALTHCARE FOR YOUR FAMILY!